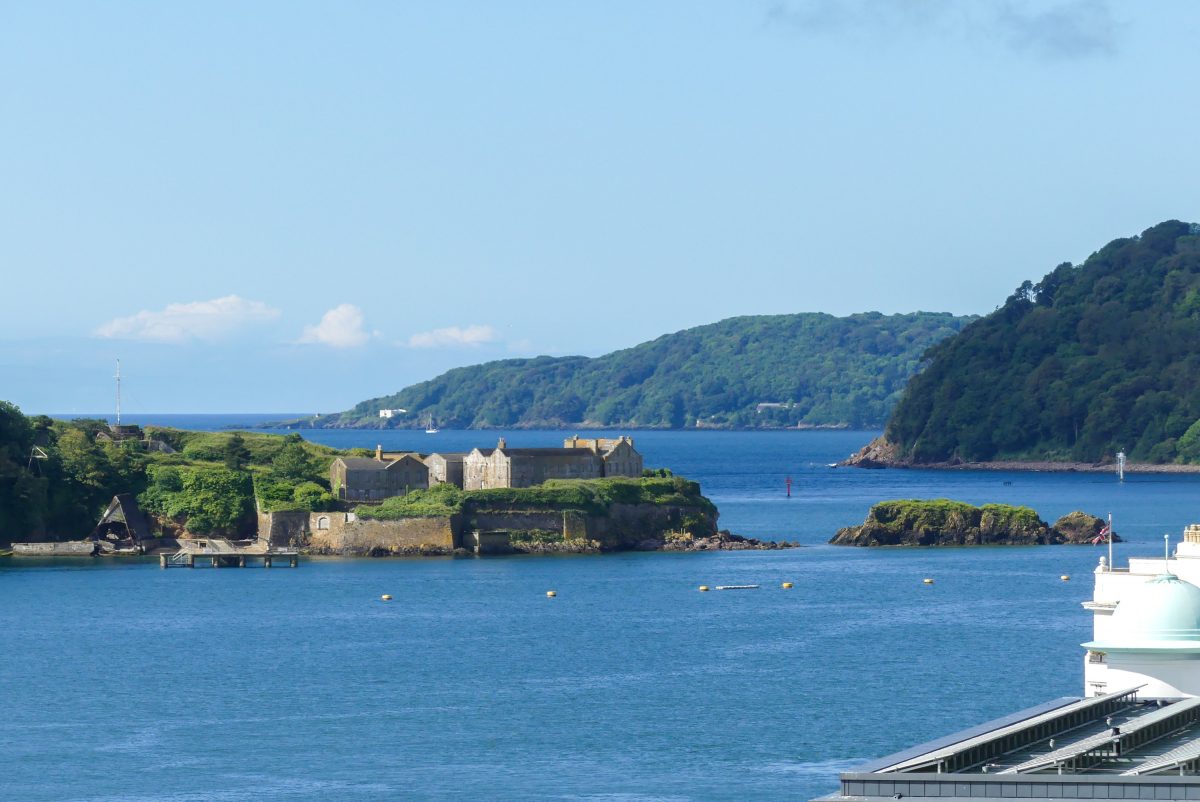 Plymouth var egentligen bara inplanerat som ett ställe att sova på för att resan var för lång, men det visade sig erbjuda en hel del. Bland annat en spektakulär utsikt från The Hoe.
En plats där The Beatles en gång tagit en berömd bild och tydliga instruktioner om hur man skulle bära sig åt för att ta en likadan.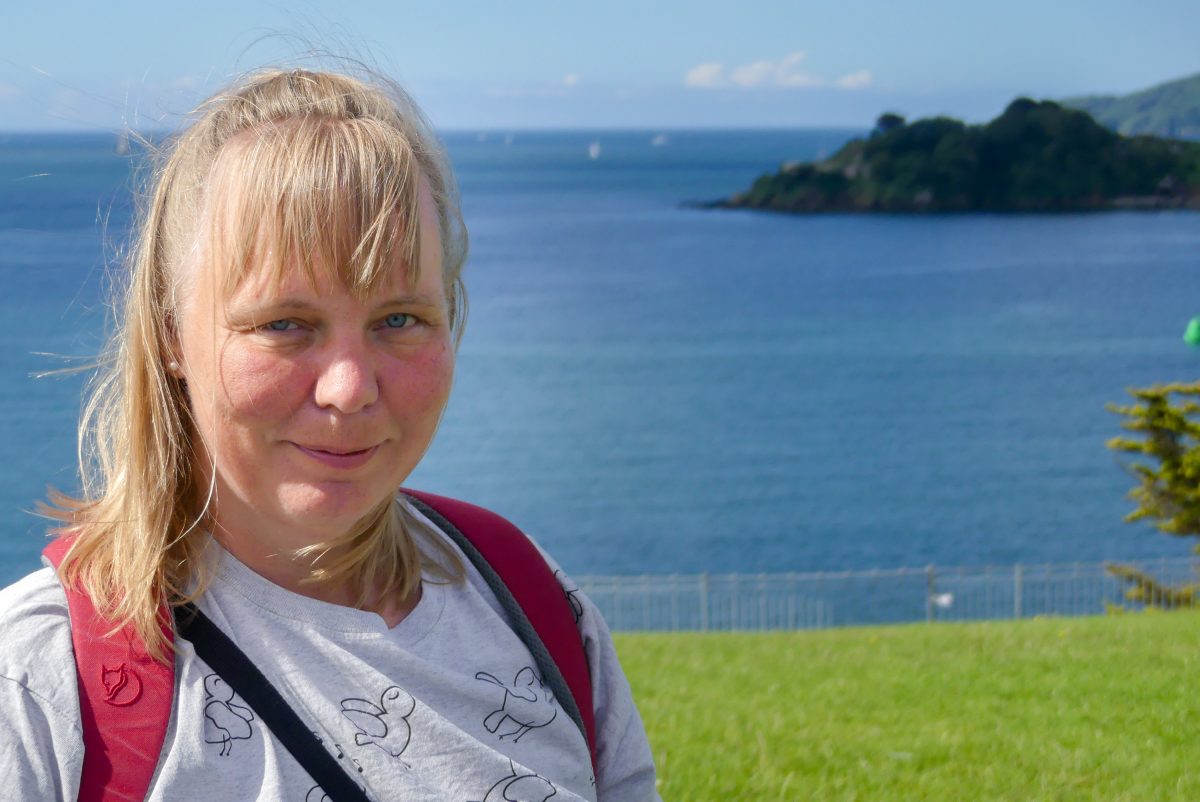 Vi njöt av härlig utsikt och ljuvligt väder.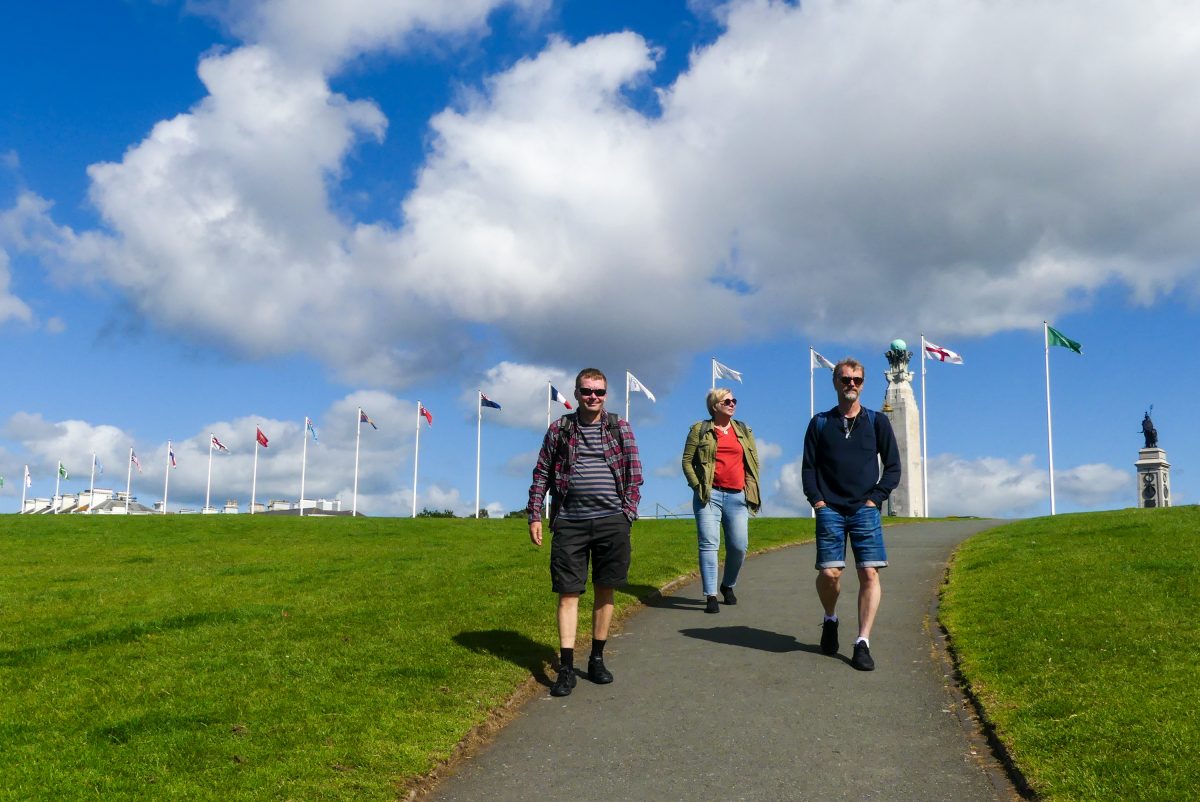 Från The Hoe gick vi ner i hamnen och tog oss en glass.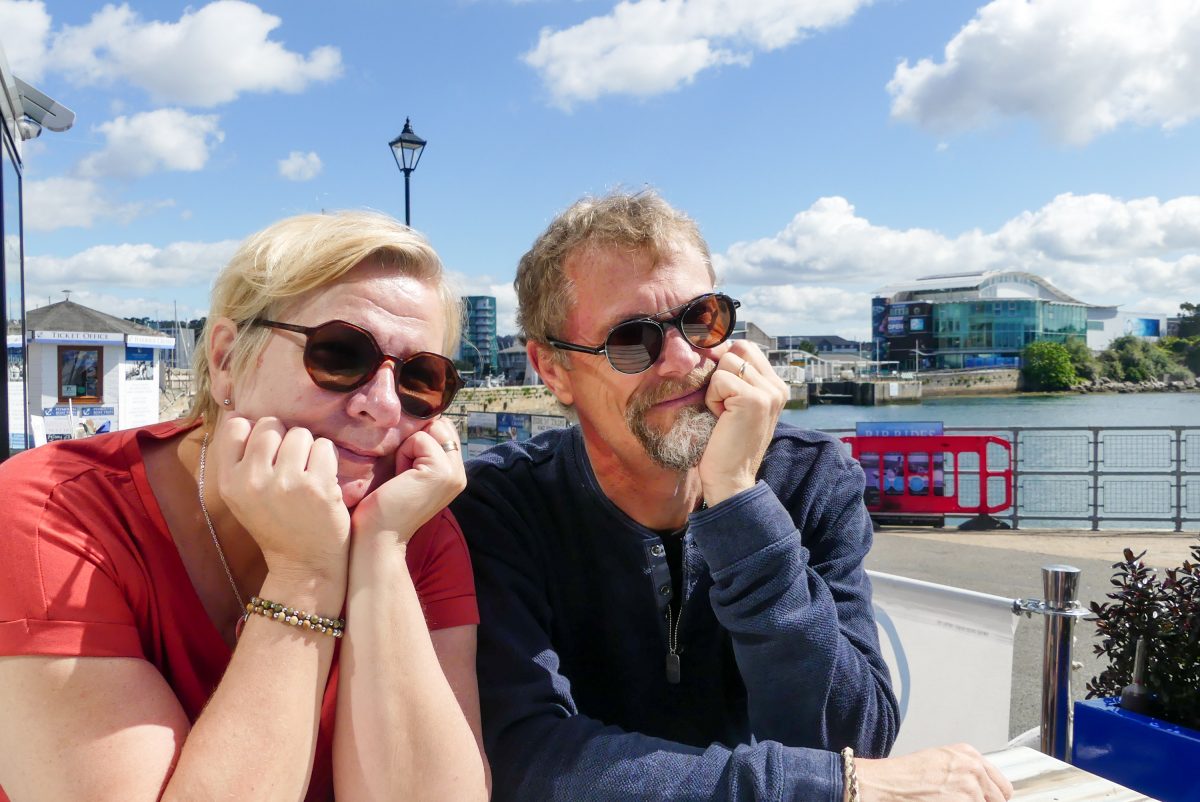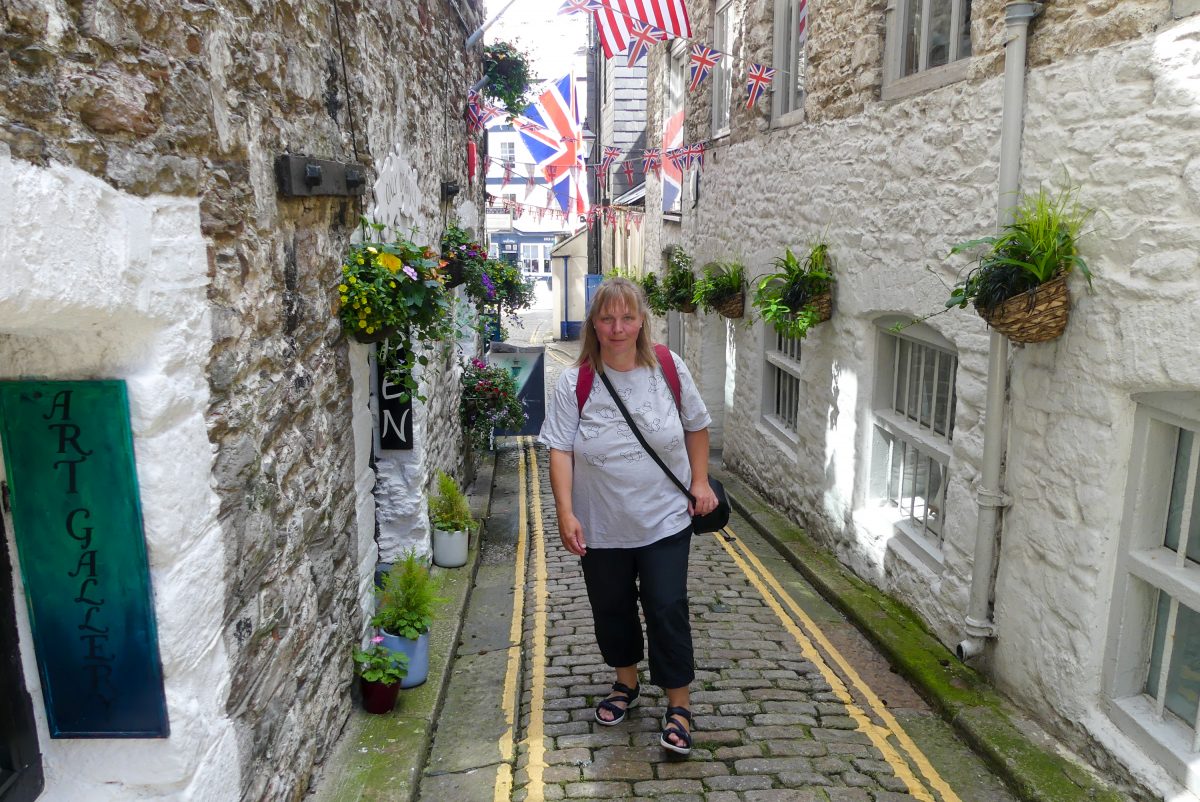 Sedan tillbaka till vårt lilla b'n b för att hämta väskorna och åka vidare mot det egentliga målet.