Det är ganska uppenbart vart jag vill åka på semester.
How To Create a Retro 70s Style Striped Logo Type Effect. Tekniken att lägga en mask via objektens transparens var helt ny för mig.
Begagnad personaldator inköpt. Nu ska det funka att bildpyssla i soffan.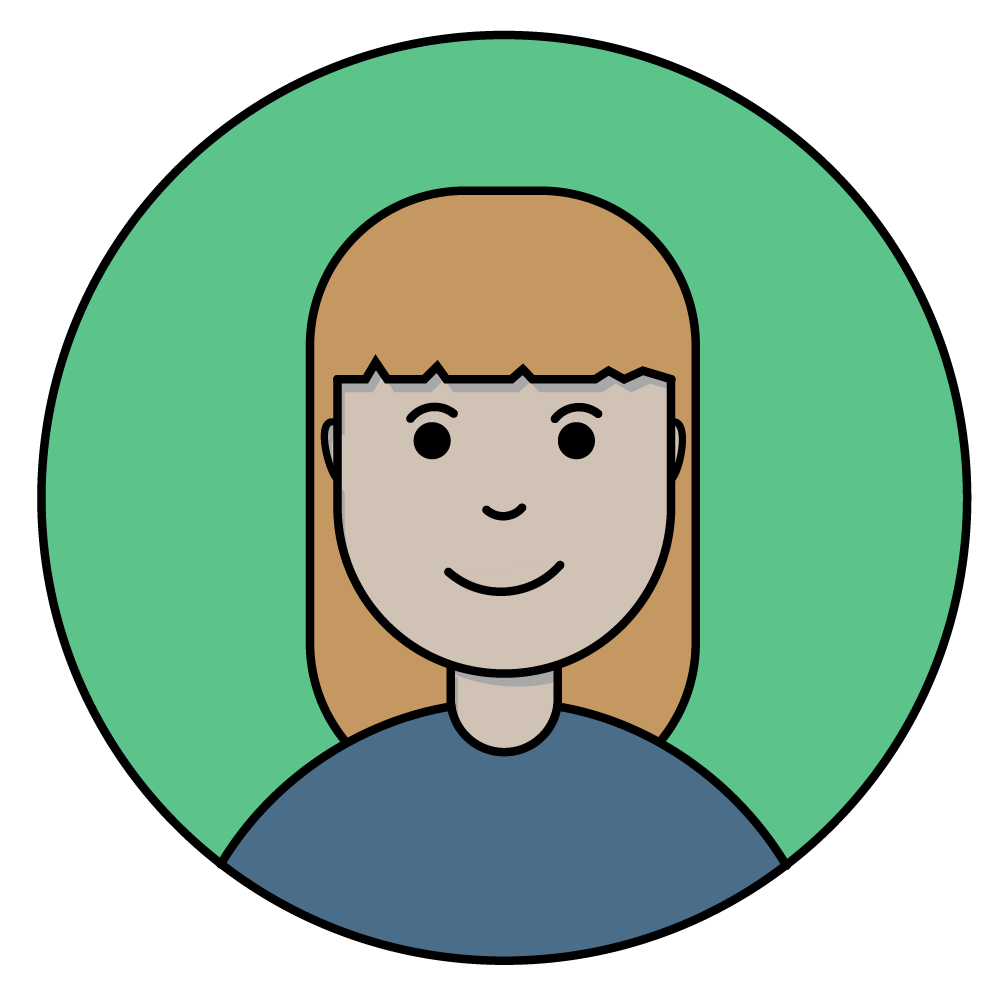 How To Create Vector Avatar Characters with Adobe Illustrator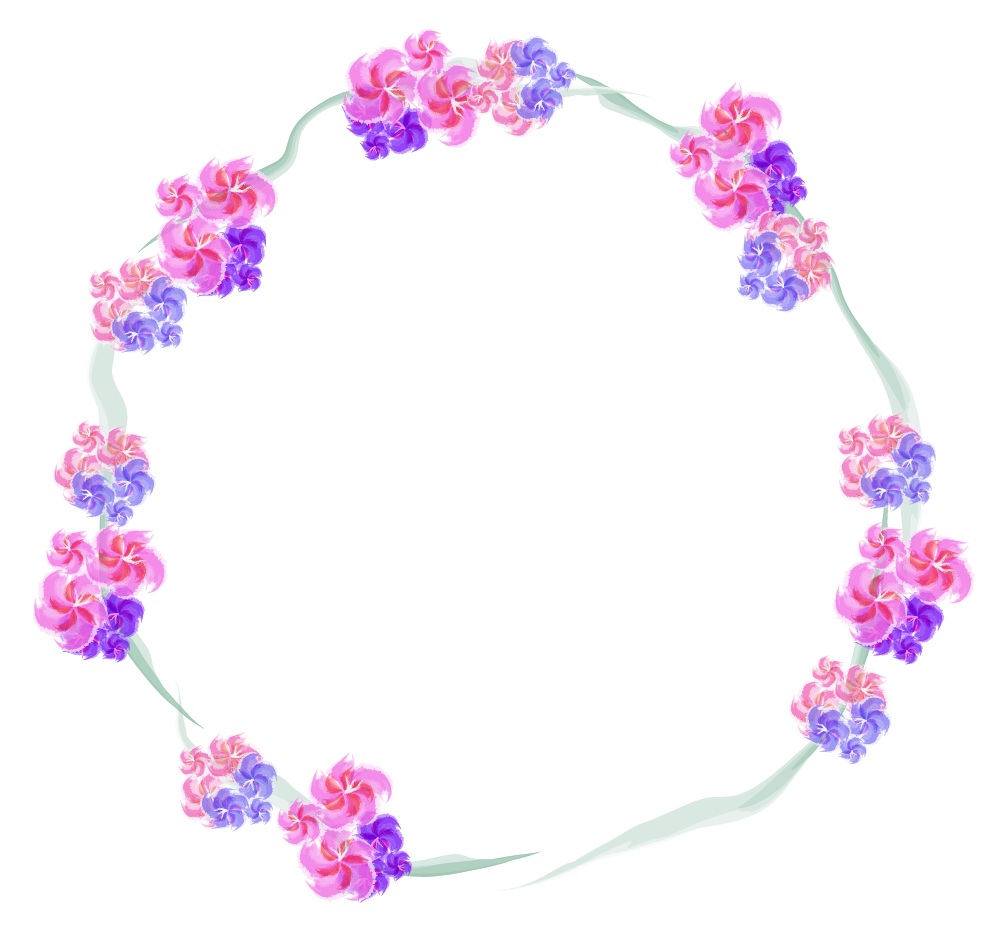 Create a Floral Watercolor Wreath in Adobe Illustrator… som jag inte riktigt orkade göra färdig.